Tweet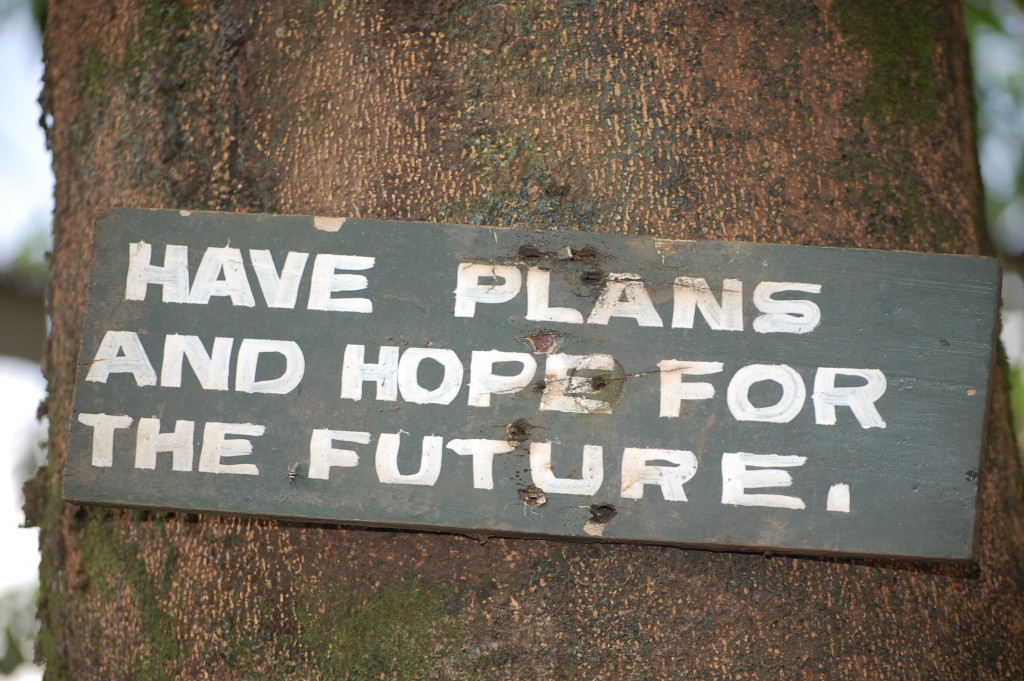 Don't google images of children with polio. Consider this a warning.
You just googled "children with polio," didn't you?
It's hard to imagine life before the polio vaccine. My father in law had polio as a child. Most of people in the women's groups I speak to have lost a sibling or family member to polio. They remember all too well. We take our good health for granted. Major scientific breakthroughs have come in the area of disease eradication. Along with the advent of vaccines, we have streamlined vaccine delivery, especially to remote points on our planet. On a trip to Uganda I've seen firsthand the course mothers take to lead their children to an immunization clinic. Choice isn't the issue here, access is everything. In fact, as with many things in life, choice is a luxury.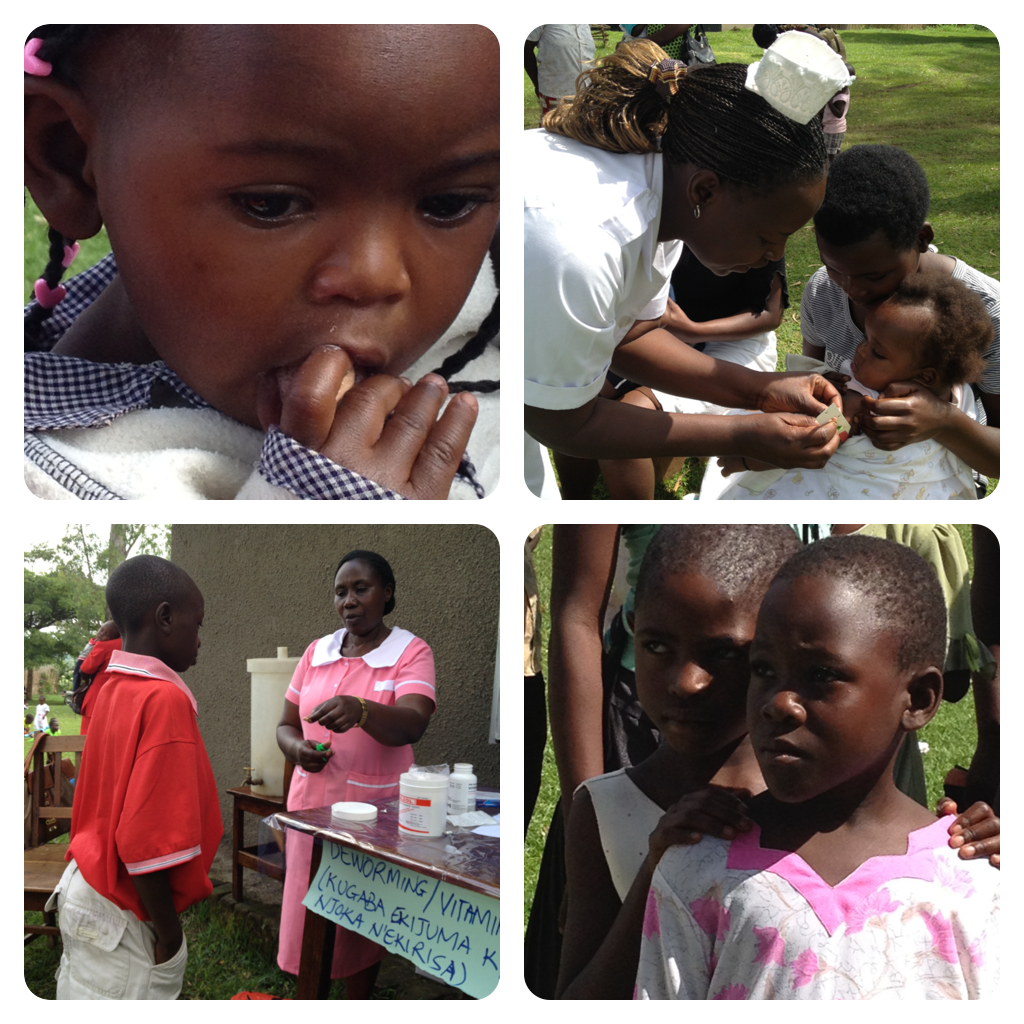 I'm heading to India in a matter of days. It's my first time back to the country of my birth in 20 years. This marks my husband and sons' first trip there. India is where I got my first vaccines. It was a surreal cycle of events to get vaccines for my return trip. We were all thankful to have the access to these shots to help keep us healthy on this trip. It's all rather full circle, wouldn't you say?
We will travel throughout India, starting in Kolkata, where I was born. My sons will see, smell, taste, hear, and touch new things. It's sure to be an explosion of the senses. They will see the world with a new lens, punctuated in a more compassionate, open-minded manner. They will see the wrath of polio firsthand, no google required.
And yet, India has been declared polio free. This is a marvelous feat for a country of one billion people. The health of a nation rests on the health of its children.
That's why I volunteer my time to advocate2vaccinate. Join me.
Write to your Congressional representatives to support the global vaccine program in the federal budget.
Pen a letter to the editor about why vaccines matter in our global fight to stand up for children everywhere.
Use your voice.
Have a look at what some of my fellow Shot@Life Champions have to say about their experiences advocating for immunizations in developing countries.
April 24 – Jen of Advocate Momma
April 25 – Nicolette of Working on a Project
April 25 – Nicole of Sisters from Another Mister
April 26 – Paula of Big Green Pen
April 27 – Cindy of Anti-Poverty Mom
April 28 – Anne of Not a SuperMom
April 30 – Andrea of Good Girl Gone Redneck
Tweet