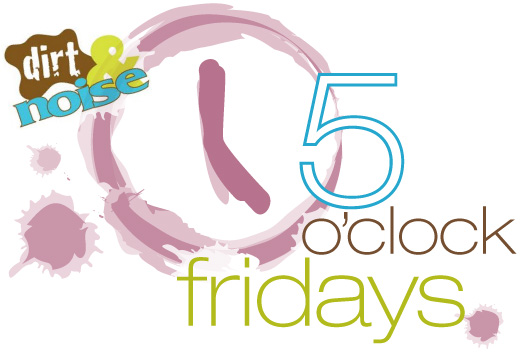 Holiday-themed cocktail drinks can always be tricky, especially Halloween mixed drinks because they usually come out too sweet or too unusual in color. Simplicity is key so for this Halloween we're going to make a variation of the classic cocktail named the Blood and Sand. Named after the 1922 bullfighter film of the same name, this cocktail always makes me think of the classic Stanley Kubrick thriller The Shining. I imagine Llyod the Bartender serving it up at The Overlook Hotel. A little bit goes a long way.   
1/2 oz grenadine (Jack Rudy Small Batch Grenadine is a great option)
1 dropper Crude Bitterless Marriage bitters (Hibiscus-Lavender-Oak)
1 dropper Crude Sycophant bitters (Orange and Fig)
Combine all ingredients except bitters in a shaker with ice. Shake and serve neat in a chilled martini glass. Top with bitters and garnish with a cocktail cherry or orange twist. 
Tweet
Share
{ 0 comments }