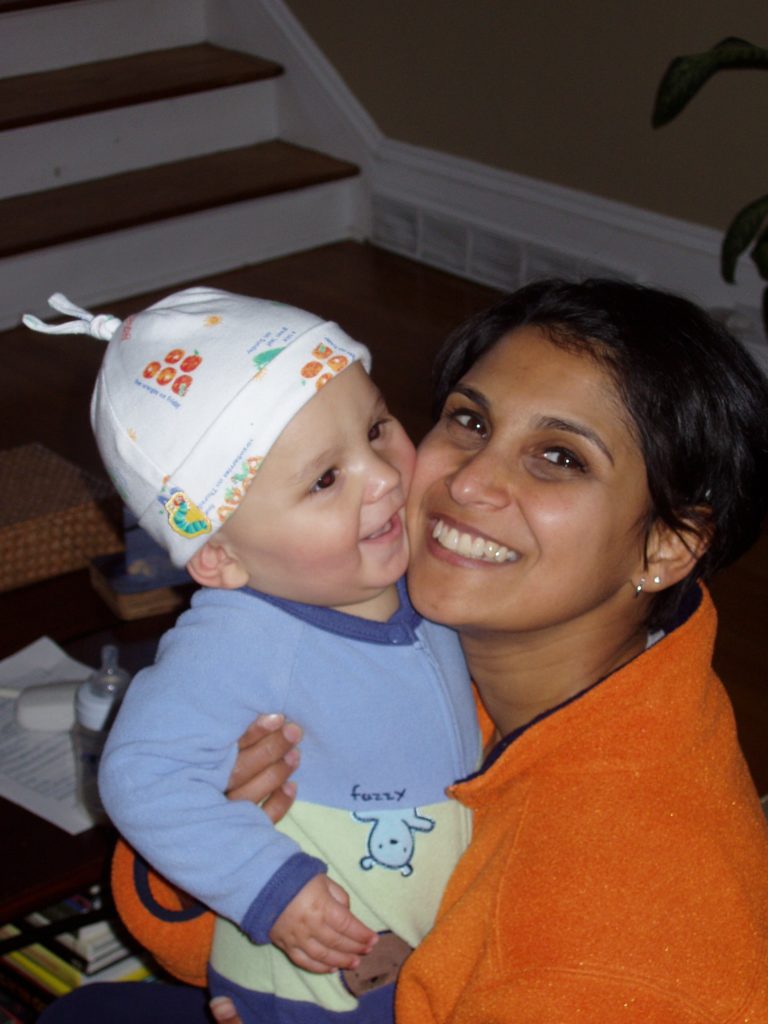 I was a rotten teenager. I believe in karma. That means that beginning today, my life is about to become infinitely more challenging.
Today Bird has entered the kingdom of teens. Today, Bird is 13.
He was a lad of four when I started chronicling our lives and opining on this blog. So much has changed. That goes without saying, right? A glimpse back gives me perspective on what's ahead. I saw character traits in the early years that have developed into what I imagine will define Bird's lifelong constitution. Someone told me when my boys were little that the character they show at age is three is revived at age 16. Let's just say that I'm in for one hell of a ride.
Bird has always been a child who does not sway towards peer pressure. He's a likely instigator but he's no lemming. He has a strong will, for better or for worse. I pray this trait sticks with him through college. I applaud his will when he espouses his convictions. I curse his will when said convictions are contrary to mine. He can argue anything and have you believing the sky isn't blue on a clear summer day. Mac Daddy says he gets this from me.
Yet, we are more alike than different. Sometimes we share a brain. We disagree plenty. We bicker. Each of us thinks we are always right, and sometimes we fight so hard to keep our stand that we forget what we are standing up for. We share the same fabric that weaves together our heart and brain that, together, pulse with impassioned spirit. An unfortunate issue of timing means we also share a hormonal nor'easter as he enters puberty while I enter perimenopause. The hormonal angst is palpable in this house. Send Mac Daddy your prayers.
Bird is incredibly bright, not in a Rain Man or math-camp-perfect-score-on-the-SAT sort of way. He's smart in an intuitive way. Bird has an uncanny ability to read people. He is the kid who excels with little effort, and this maddens me. He's like my older brother in this way. Even "good enough" work passes as pretty damn good. I grew up with a brother like this and now parent a child with the same knack for school. I pray he uses that brain for good.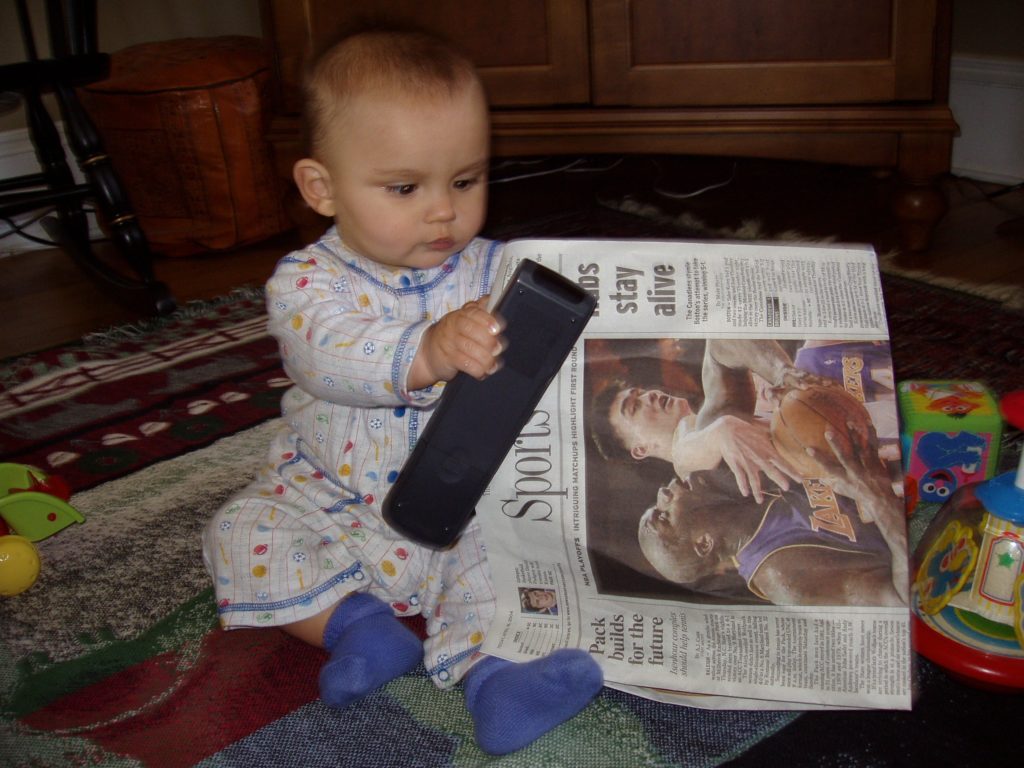 The teen years are rough. Boy, that's the hyperbole of the century! We will take this leap together. We trust each other. We get each other. We love each other. I am immeasurably proud of this kid. Every day I look at him with a hefty dose of awe and wonder how he's mine. This little Bird is sprouting wings, and I know he's ready to fly.
Happy 13th birthday to my Baby Bird. You'll always be my first baby, even though you're taller than I am.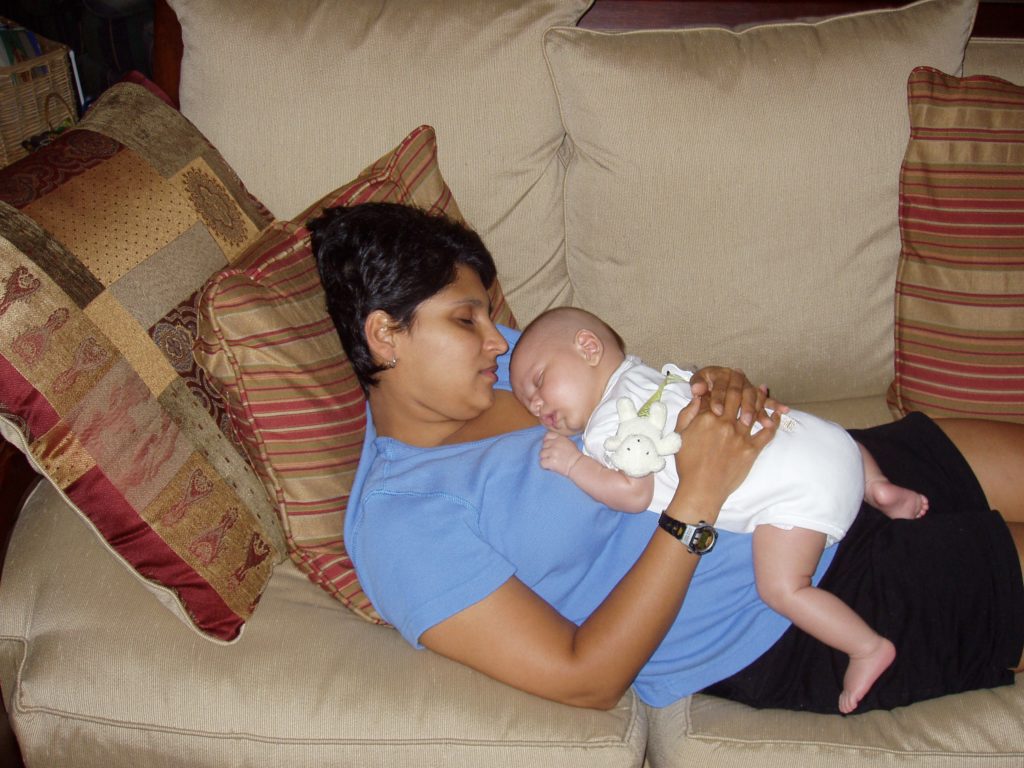 Tweet
{ 1 comment }