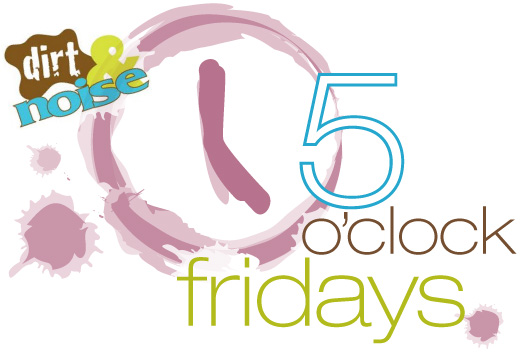 I stumbled across a wine at last night's Cameron Village holiday open house. Ten Thousand Villages, one of my favorite places to find unique, meaningful gifts, has a license to sell a variety of wine through Saturday, November 22. This is a small window of opportunity to check out some fair trade and organic wine. I've tried plenty of organic wine, and sadly, it was awful. Look, I don't pretend to know anything about wine. All I know is what my taste buds tell me.
The Latue tempranillo was a hit! At only eleven bucks, it's also a steal. It goes well with poultry, so stock up for you Thanksgiving feast. Did I mention the 20% case discount?
The Latue label is particularly cool because it's a cooperative of growers, with each grower owning a stake in the business. In true Ten Thousand Villages spirit, this is the sort of company I like to support. You can find this at your local wine shop to grab some Latue tempranillo after the Ten Thousand Villages license is history.
Cheers!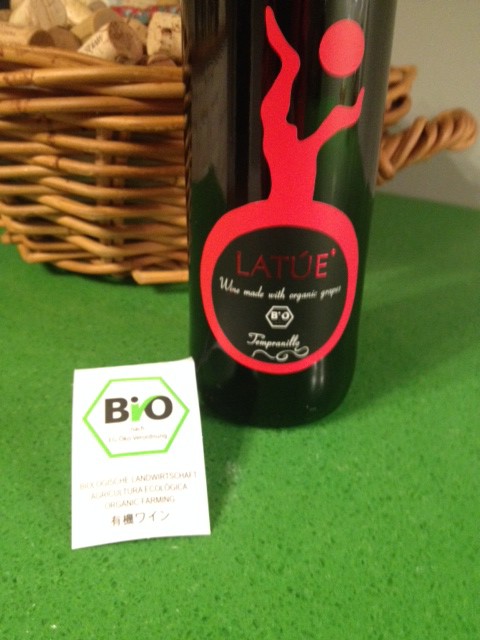 Tweet
Share
{ 0 comments }