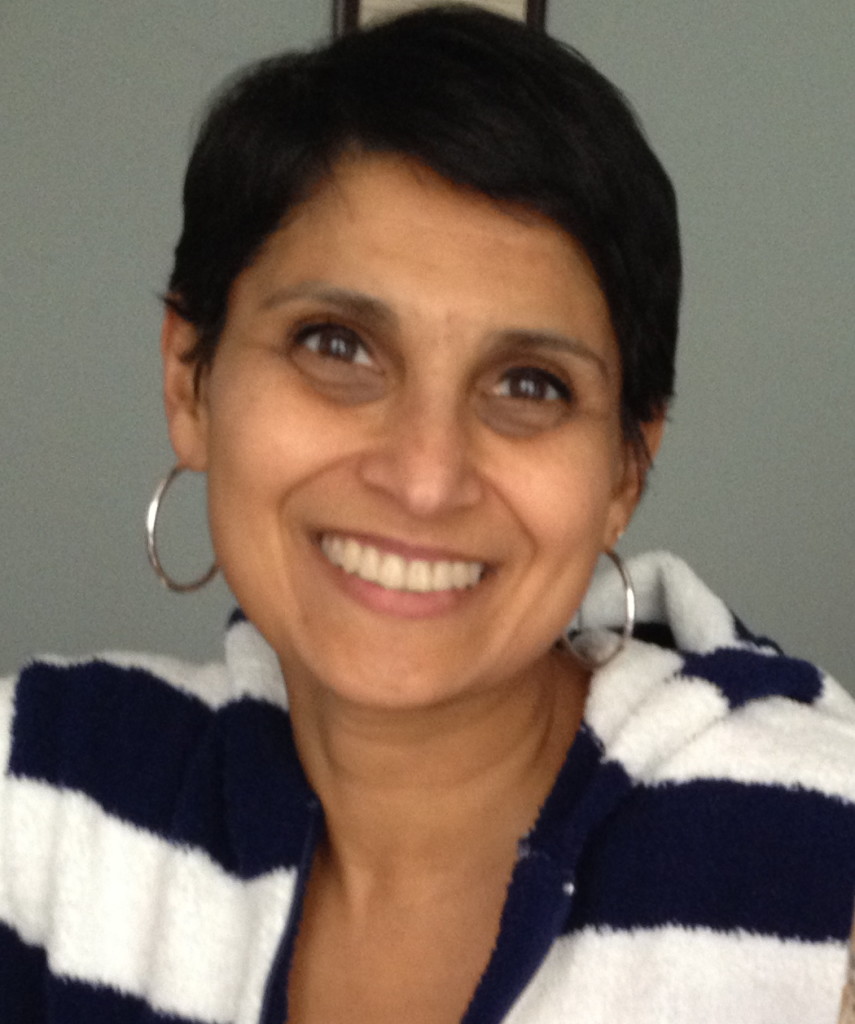 We have such messed up ideals of beauty. There's been lots of hubbub in social media showing photos of women with and without makeup. I have always found that I never really learned to wear make up, so I stick with my staples of under eye concealer, liquid eyeliner, and mascara. I have a collection of lip glosses that are stashed in the pockets of all my purses, but it's rare that I remember to swipe anything on other that lip balm. I much prefer a natural pallet anyway. I never have worn much make up myself. Never mind that I don't even know how to apply eye shadow and I don't own blush. It's not called rouge anymore, is it? Natural beauty is much more wondrous than a painted on face.
A stranger stopped me recently to compliment me on my foundation and wanted to know what brand I use. I don't even know what foundation is, and the woman was shocked when I told her I didn't have anything on my face. At first she thought I was making it all up and wouldn't divulge my secrets. She was trailing me down the aisle chattering about my coverage and coloring. I was this close to giving her a tissue to wipe across my cheek.
I'm not being judgy, mind you. It's fun to play around with make up. What I lack in make up I make up for in nail polish. I thank my genes and my sunblock for keeping the wrinkles at bay. I have a small scar that's imperceptible so I never had to think about covering up anything other than my dark under eye circles (another gift of motherhood!). Sometimes I wish I had a knack for make up to mix things up and paint on a pretty face for a special occasion. But I admit, I do worry about not looking like myself. I also cry easily so there's that risk of black streaks running down my face at any moment.
Make up is the least of what makes people beautiful anyway. We know this. We preach this. Yet society's beauty ideals continue to make women feel ugly for not fitting into some Sephora Barbie mold.
Tweet
{ 1 comment }