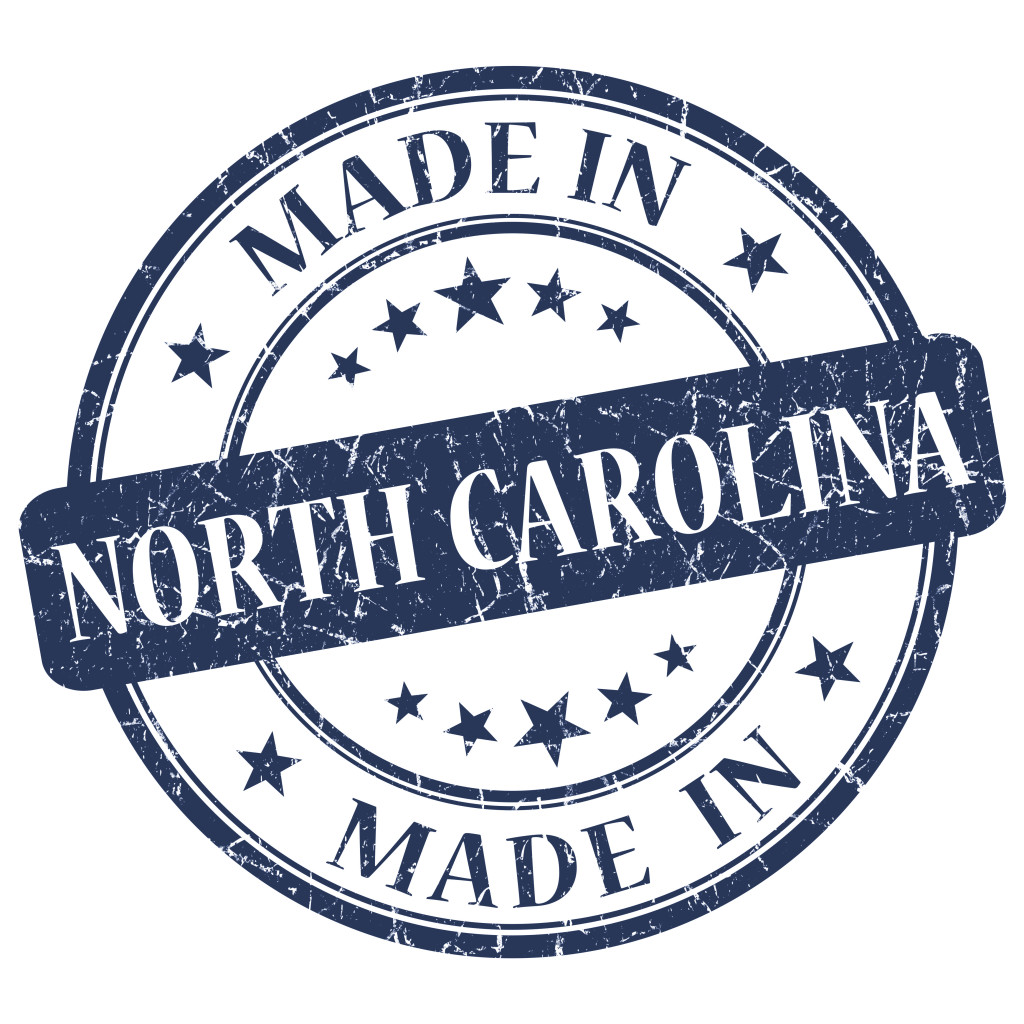 I'm not one to go gaga for Valentine's Day. One time someone gave me sweatpants as a Valentine's present. You know, the thick sweatshirt material kind with elastic at the ankles. Um, yeah. I suppose that experience soured me on the whole treacly Valentine's "holiday." You should know that this same person gave me a pen and pencil set for Christmas once. It's a wonder we didn't stay together! 
Anyway, I see no reason to not make or buy your loved one a little trinket every now and then. You mustn't even wait til February 14 to do so. I'd much rather have a gift just because rather than have Hallmark dictate the timing. This is also a great philosophy when you eye something you simply must have; the timing is always right!
Thanks to my friend Jenn, I've found the perfect something…for myself. I mean really, we could all stand to focus on a little more self love, right? Claire Ashby is a metalsmith in Raleigh, and her jewelry is edgy yet classic. Her designs are bold with lovely details that invoke the marvel of nature. The enamel pieces are a tactile pleasure. I'm digging the copper line, a nice departure from the usual gold or silver choices out there. I've been drooling over her necklaces in particular. The designs are versatile and statement-making, more like a sultry whisper than a sorority girl squeal as so many statement pieces can be.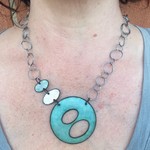 Image credit: ClaireAshby.com — I love this piece as a "mother's" necklace. The two circles represent my sons without being too cutesy or literal.
So as far as that trinket goes, I'm thinking now is better than then. 
Tweet
Share
{ 0 comments }