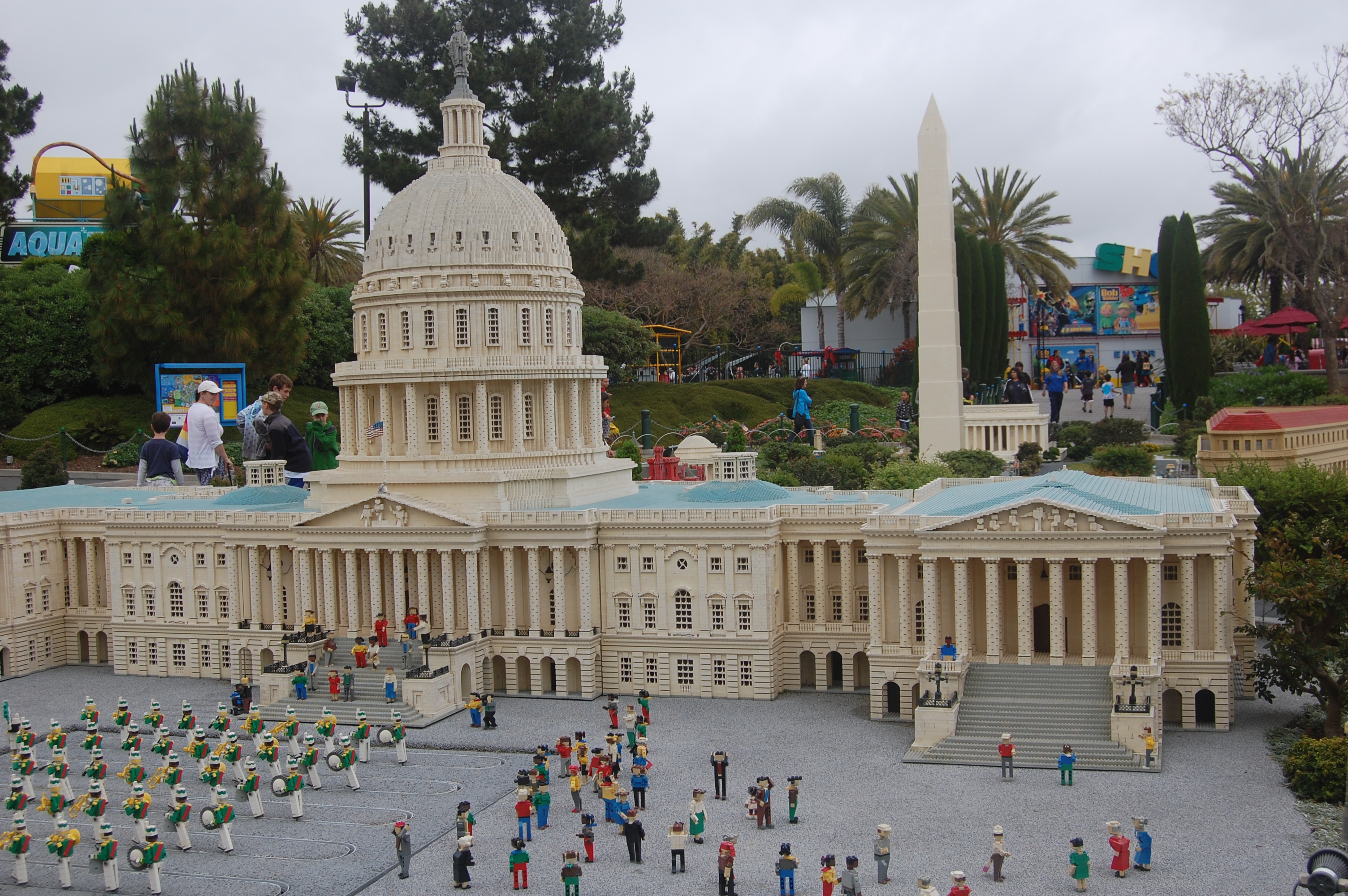 The election is right around the corner. I really need this election to be over. It's exhausting for everyone. The calling, the writing, the door knocking, the stumping, the debating, the trolling, the tweeting, the hyperventilating. If I feel this bad I can't imagine how the candidates are holding up.
My friend Caroline, who is running for Wake County Board of Commissioners, maintains astounding composure, grace, and humor. I don't know how she does it. What I love about Caroline is how committed she is. She gets all fired up talking about schools and education funding. She has a fierce loyalty to teachers and families whose voices are quieted by those in power. She also gets it. She understands that Wake County hasn't been topping Best Places to Live lists just by happenstance and good karma.
And Josh Stein? The dude is the real deal. He is articulate and whip smart and smiles graciously while extolling the virtues of this great state. He's the kind of guy who is as awesome in person as he is on paper.
Somehow I became the person who has friends in politics. I've gone from having friends in low places to having friends in high places. How did that happen and what favor should I ask for first? Kidding!
June Atkinson is running for State Superintendent of Education. She's a big supporter of parent engagement and educating the "whole" child. She's someone who remembers her ordinary beginnings and has used her talents to create extraordinary futures for the children of North Carolina. Her opponent is John Tedesco, who wrapped up a recent campaign email with a Bible verse and noted voting against Amendment One as relevant to our school system. I'm not clear on that connection myself.

You know how I love to vote. Below is a cheat sheet of sorts. Check out the candidates on the Wake County Democratic Party voters guide. I always preach that local elections matter so please do your own due diligence to make an informed choice. Remember that judges are "non-partisan" so you gotta pay attention here and give more scrutiny to determine whose values align with yours. Judges can be key in deciding issues like Voter ID laws so know who gets your vote!
Early voting starts October 18!!! Better early than never. That's totally what the old adage should say.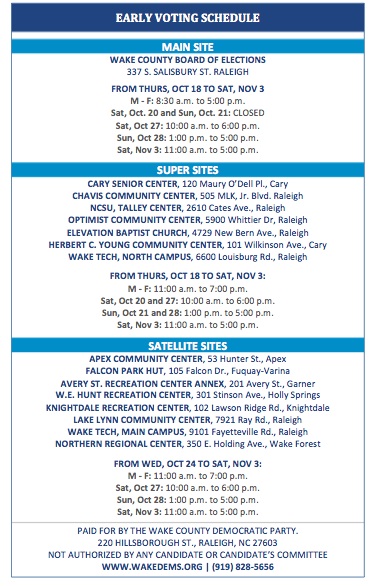 These are all important races. Elections matter. Your vote counts. And remember, if you vote a straight party ticket, the presidential race and judicial races are NOT included.  You must vote for them individually!
Keep calm and vote.
Tweet
Share