Tweet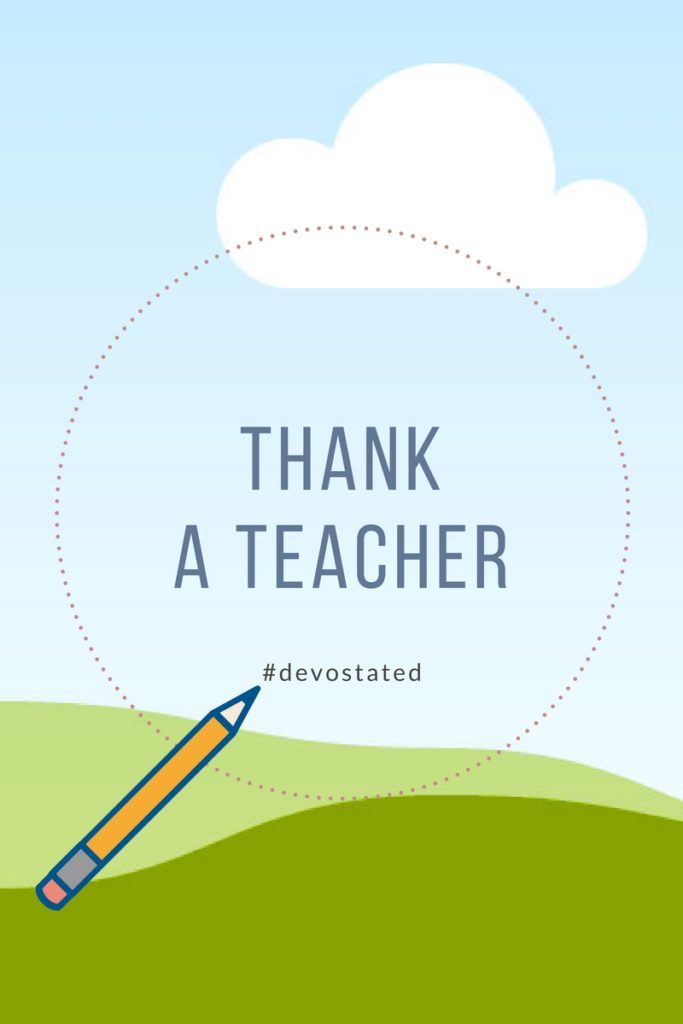 We've been in some state of mourning since November 9. No joke. The DeVos confirmation about put us all over the proverbial edge. The tough part in all this has been the effect on my children. They saw us campaign and canvass for much of last year. Our candidate lost. They saw us write and call our senators, literally daily, about cabinet nominations and campaign donations. They even wrote letters themselves to share the their positive public school experiences with elected representatives. And despite it all, DeVos was confirmed. The boys are disheartened and are having trouble seeing the value in being an engaged citizen. They've seen us do all the right things to no avail. At least we can tell them we were on the right side of history. We can tell them we did not sit idly by. We can tell them we used our voices.
And so with the confirmation of DeVos, my 11-year old son wrote a thank you letter to his teachers. It was one act of resistance that he knew would make a difference.
Kids today…
Dear Teachers,
I am writing to you to tell you how much I appreciate you guys. To all my science teachers, you helped me make my school's Science Olympiad team. To all my math teachers, you helped drive me to do great in math, and now I do 6+/7+. To every teacher who taught me ELA, now I am an avid reader and a better writer. Lastly, to all the teachers who taught me social studies, I am now taking a global conflicts class. To ALL my teachers, thank you for being great and inspiring me to do great things.
Your student,
Deal
Teachers. Making America great one kid at a time.
Tweet