Tweet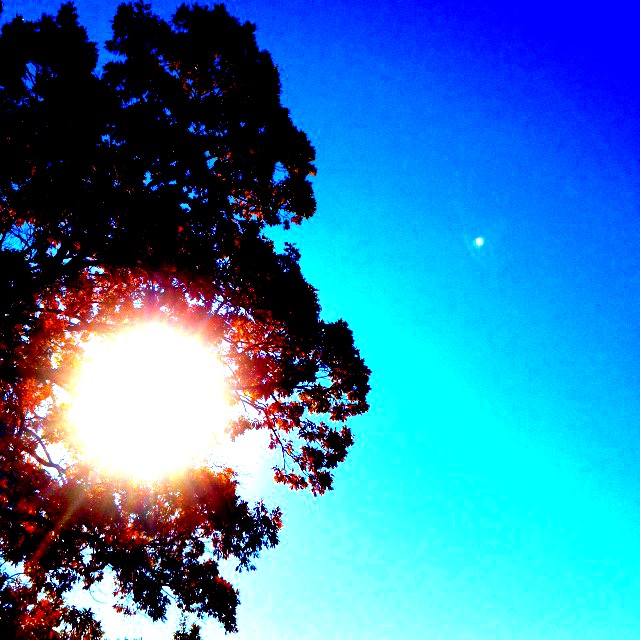 I wrote this post originally in 2010. That was six years ago. It resonates still. I'm sharing my Thanksgiving wishes again with a deep sense of sadness in my heart. The world has indeed more or less gone mad.
More loving, less loathing.
More helping, less hindering.
More giggles, less gloom.
More humility, less hubris.

More friendship, less fighting.
More praise, less pain.
More delight, less depression.
More glee, less grief.
More smiles, less sadness.
More gratitude, less grousing.
More respect, less ridicule.
More shining, less shunning.
More grace, less grandeur.
More loftiness, less lowliness.
More hugging, less hitting.
More agreement, less agitation.
More compromises, less conflicts.
More affection, less affliction.
More joking, less jeering.
More hope, less hate.
Tweet