Tweet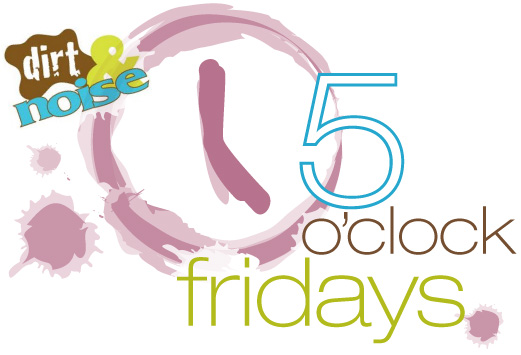 I get some pretty cool opportunities thanks to this little blog of mine. Earlier this week I got to participate in a chat with Vanessa Berlowitz, series producer of Frozen Planet. Vanessa spent two and a half years in the North Pole and South Pole filming the most adorable of earth's creatures in the most hazardous of earth's conditions. She was away from her infant son and husband for months at a time and relied on Skype to communicate (from Antarctica!). What a sacrifice she made for us to be able to enjoy and learn from the animals that we will likely never see in person. I imagine being so close to these magnificent animals is the closest thing to being near God that I can muster. Vanessa bundled up in 10 layers to brave -25 degree temps (note the negative symbol in front of the 25 there). She was flung around in ferocious winds while shooting from a helicopter in Greenland, which she describes as feeling like laundry being batted around a dryer. Did I mention Vanessa was five months pregnant at the time?
Whoa.
Vanessa was candid and fascinating, making me wish I had a chance to visit the Poles (as in North and South, not the people from Poland…not that I don't want to visit there too). Bird and Deal wanted to make sure I asked her if she saw Santa (She didn't.) and how they captured the underwater shots (crazy technology). It is a bit voyeuristic to be privy to the icy, snowy bits of our planet, but I relish the thought of getting a glimpse of this other-worldly world. I am so excited to watch this series with Bird and Deal on our obnoxiously large HD TV. We should crank the air conditioning and wear our parkas to get into the spirit.
Nah. They'll eat ice cream, and we'll drink a lusciously icy cocktail.
Frozen Planet in a Glass
1 cup shaved ice (If you don't have a slushie machine -which I don't- use your blender or, in my case, my Ninja Kitchen.)
2 ounces vanilla vodka
1 ounce Godiva White Chocolate Liqueur
Put shaved ice into a martini glass. Add vodka and white chocolate liqueur. Stir ever so gently.
You might want to add ice, vodka, and white chocolate liqueur to the blender and blend it all together. Let me know how that method turns out.  Bundle up and sip.
Now be prepared to audibly ooh and ahh and cheer for the penguin when you watch the Frozen Planet premier Sunday, March 18 at 8:00pm ET/PT on Discovery. I promise you, you will be in awe and find a new found respect for our planet.

Tweet